Keep on track.
We care for
your Vehicle.
Track your vehicle is now at your fingertips.
Next Generation GPS tracking System assisting you
to manage your assets from anywhere from world.
Made with ♥ in INDIA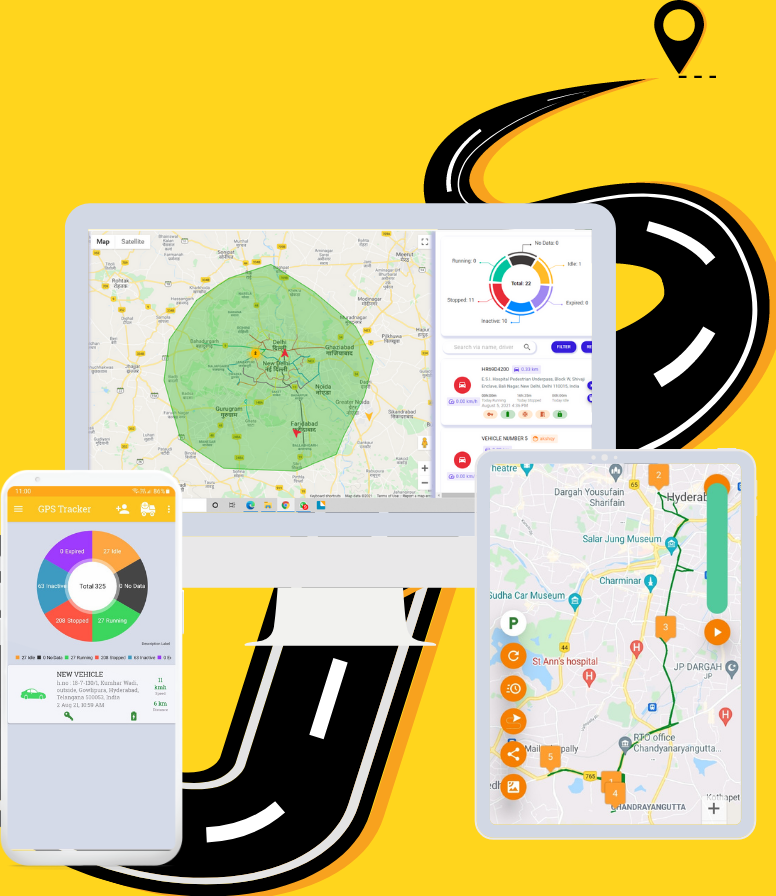 Check all models especially made for you.
SeTrack GPS starting @ 1450rs

SeTrack offers plenty of features to our users, so they will not compromise with minor details there vehicle. With all features we'll ensure that your vehicle in in safe hands! Check all our features breifly.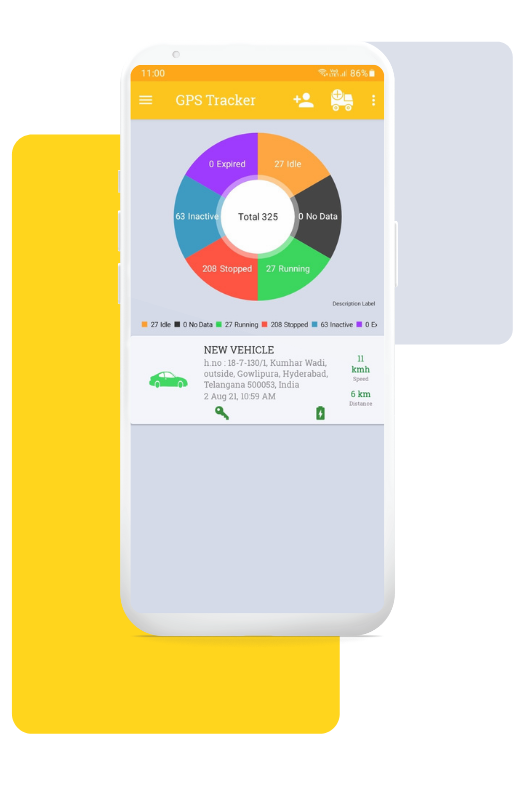 Live GPS tracking and driving history.
See your vehicles' real time movement on your smart phones using highly sensitive GPS chip and cloud servers.
You can see which routes the vehicle has taken in full-day along with the stoppages taken. You can select any date. See the address and time of existence of vehicle at every place it visited.
Get Total Distance, Run Time, Idle Time, Stoppage Time, Maximum Speed and Average Speed for everyday travel of your vehicle. Compare daily performance on graphs with previous data points and average score.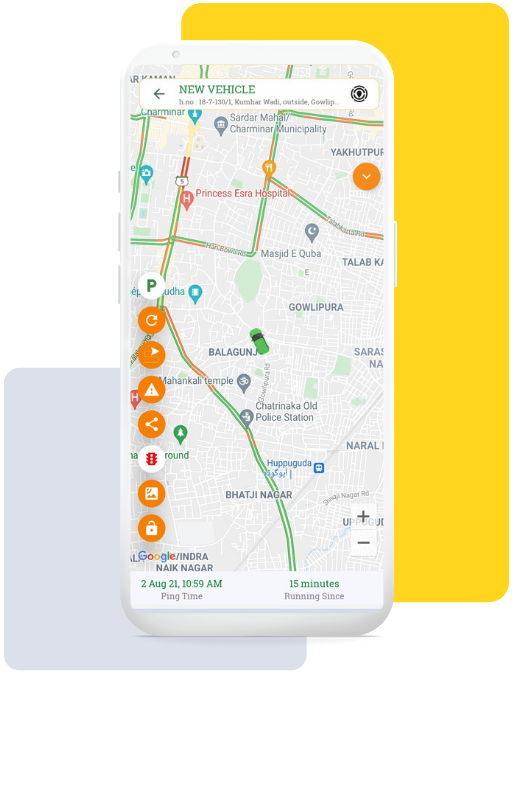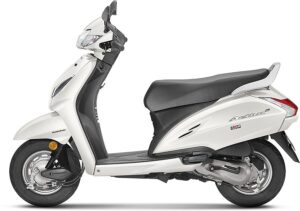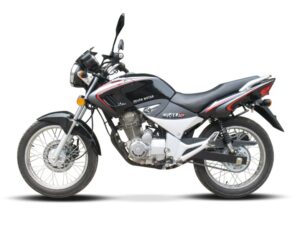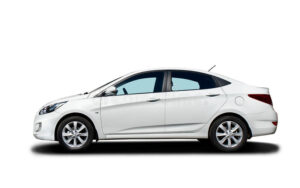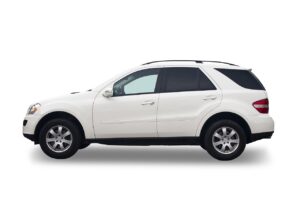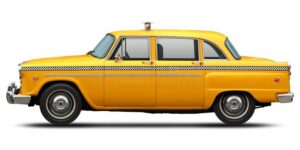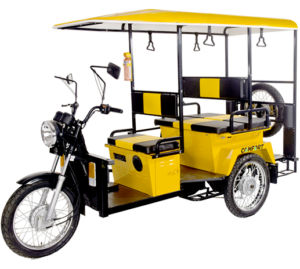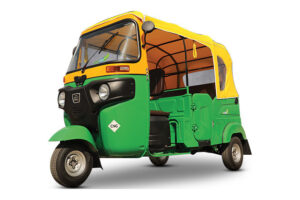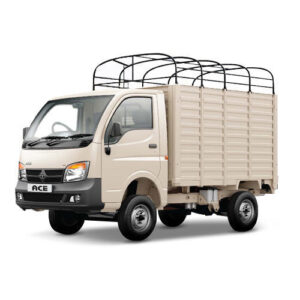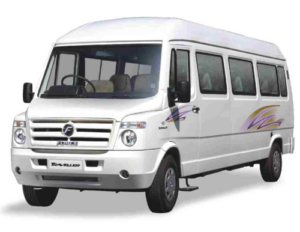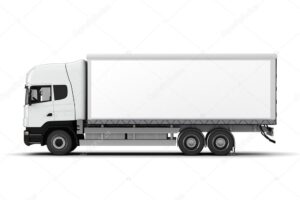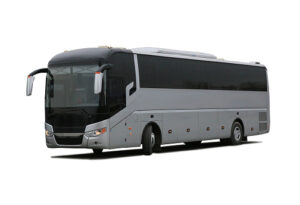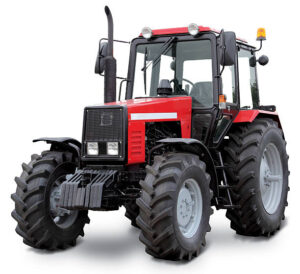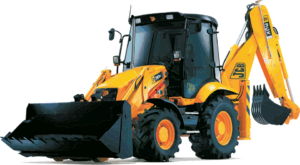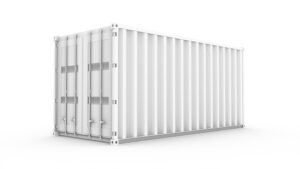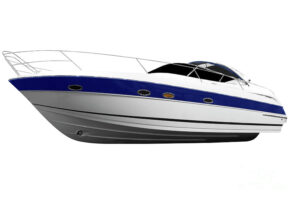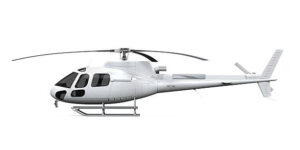 A caring secure community to help you track your
assets.
With dedicated customer support, best service and best product leads to India's best GPS Tracking Company.
SeTrack is a global leader in GPS and mobile tracking system by
enabling APP-to-APP and APP-TO-WEB Mobility solutions and
platform to power the Internet of Things (IoT).
JOIN THE REVOLUTION NOW
You are in Good Company
See What Our Customers Are Saying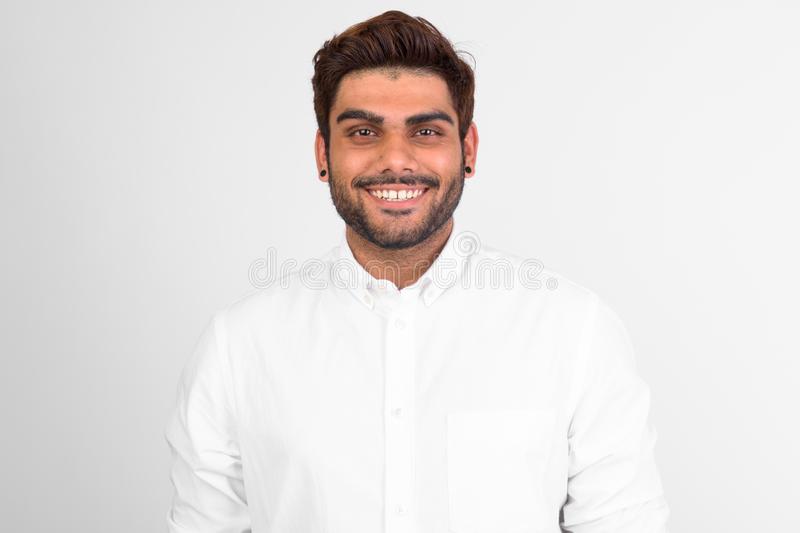 Hardeep Singh
I bought gps from another vendor, they disappoints from there very bad service, so i decided to change the gps device and i opted for SeTrack GPS, and now i am without any tension with great support and best accuracy of the gps device for my vehicle! Thanks SeTrack Team!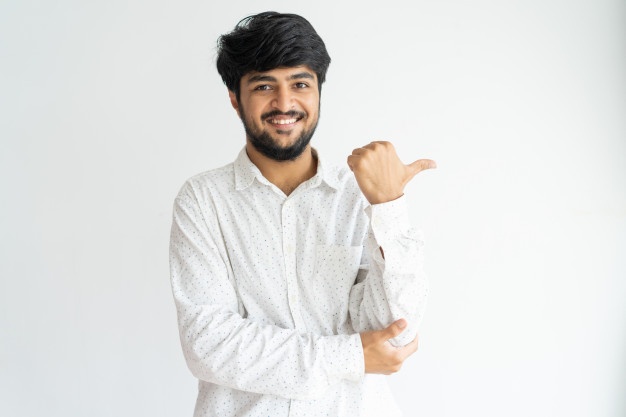 Ravi Punia
I am a transporter and having 25 vehicles in my fleet, and with SeTrack i am able to check all details of my vehicle like tracking, engine on/off, mileage and many more. Great technology with great service. Much needed! Thanks SeTrack Team!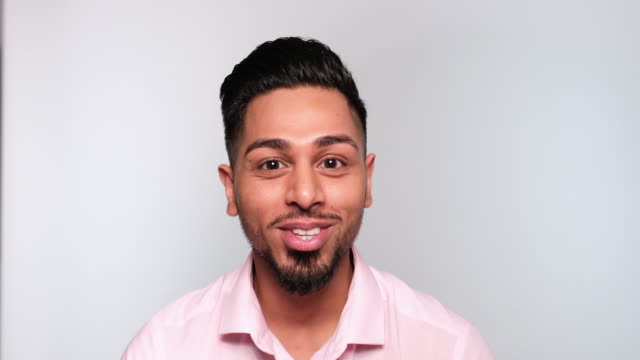 Lokesh Tiwari
I have purchased vehicle last year and in lockdown 2021, my vehicle was stolen, so from my friend i got a lead of SeTrack GPS, so I taken the GPS Device from them and using since, it's having tremendous work, no i am able to track from my home. Thanks SeTrack Team!
………..and many more happy smiles we see each day and believe us they are happy with our service.